393 Clevland 505 HP
505 HP TOTALLY STREET DRIVEABLE
RUNS ON PREMIUM PUMP FUEL
FULLY PRECISION MACHINED AND ASSEMBLED
FORGED PISTONS AND MOLY RINGS SCAT CRANK AND EAGLE I BEAM RODS CLEVITE BEARINGS MELLINGS OIL PUMP
HIGH VOLUME OIL PAN FULLY BALANCED POWERBOND BALANCER BG CUSTOM BILLET CAM
COMP CAMS HYD LIFTERS COMP CAMS ROLLER TIMING CHAIN AND GEARSET FELPRO GASKETS
EDELBROCK ALLOY CYLINDER HEADS EDELBROCK AIR GAP MANIFOLD COMP CAMS ROLLER ROCKERS
QUICK FUEL TECHNOLOGY 750 CARBY MSD BILLET DISTRIBUTOR
BLOCK MACHINED FOR ONE PIECE REAR SEAL TO PREVENT OIL LEAKS COMMON ON STROKERS WITH TWO PIECE SEAL
TOTALLY ENGINEERED AND MACHINED IN HOUSE ON PRECISION EQUIPMENT BY PROFESSIONAL ENGINE BUILDERS
FITTED TO OUR IN HOUSE SUPERFLOW 902 ENGINE DYNO, RUN IN, FUEL AND IGNITION CURVES OPTIMIZED AND ASSURED OF NO LEAKS.
ONCE RUN IN, POWER OUTPUT MAXIMIZED.
DYNO SHEET AND SPECS SHEET SUPPLIED. YOUR WELCOME TO COME AND VIEW THE DYNO SESSION
A QUALITY PROVEN COMBINATION . NO GUESSWORK
$14,990.00
We have several options for your application
Other Packages are also available to suit your requirements
Call to discuss your individual needs

.........................................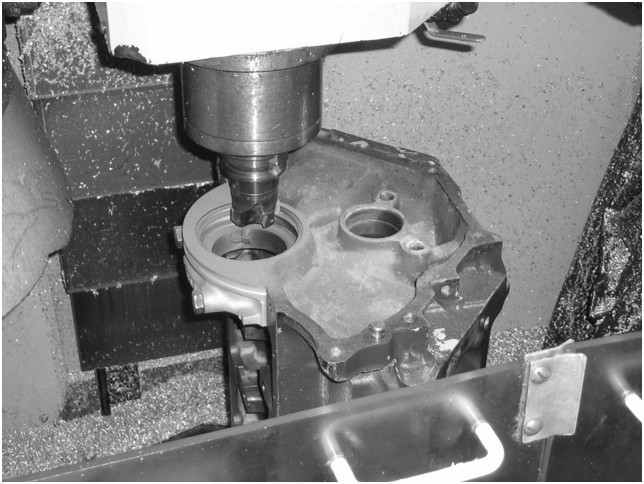 One piece rear main seal conversion
is an absolute neccesity to prevent oil leaks on stroker clevos.
A picture of a conversion being performed in our cnc mill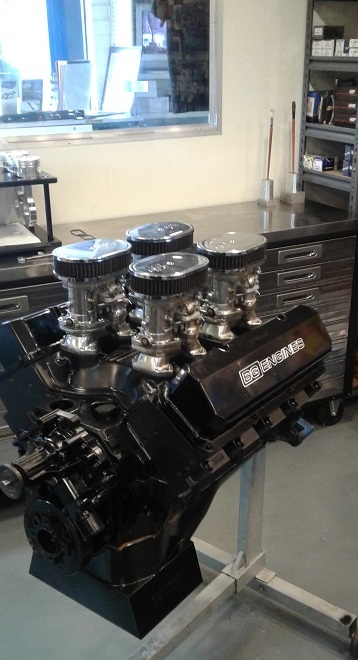 Options, Options, Options.. Ask us!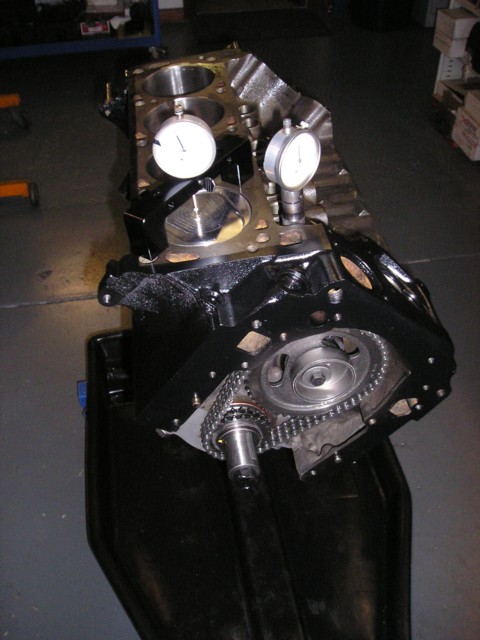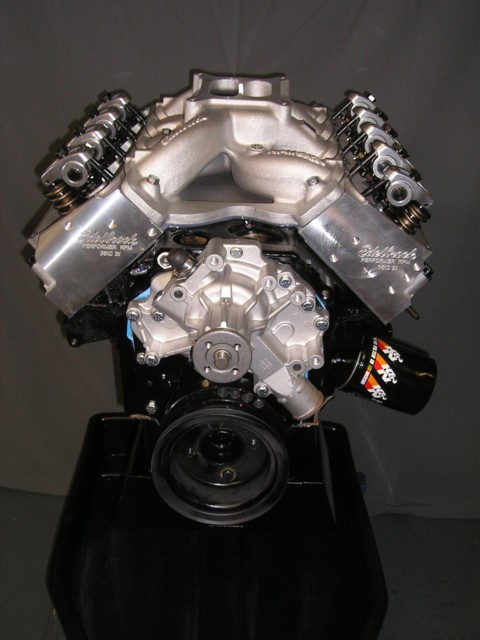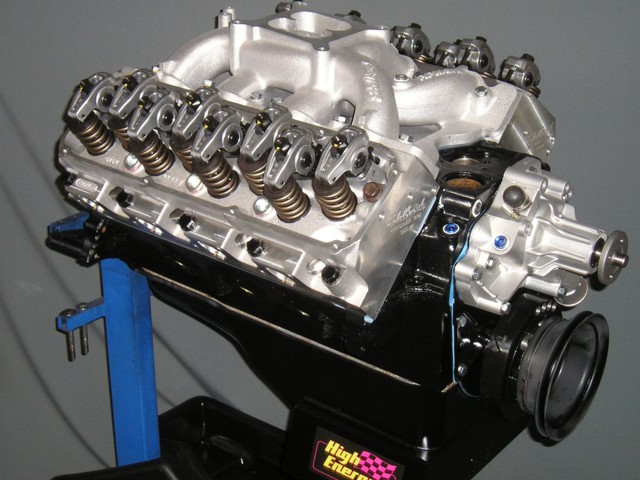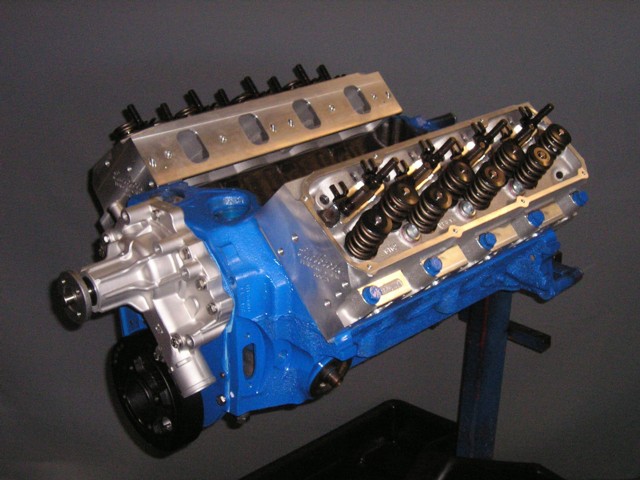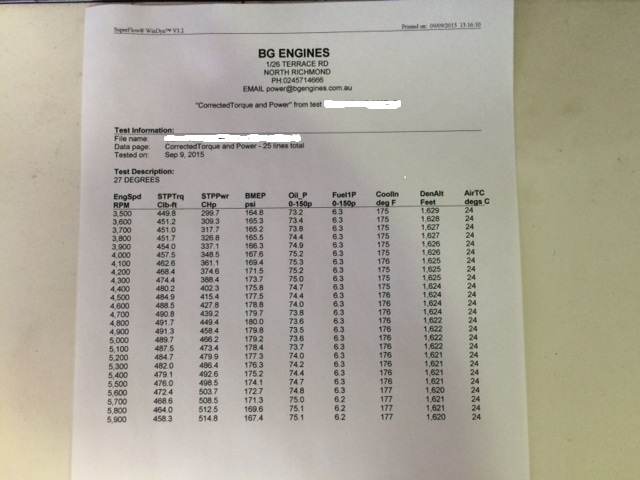 Typical Dyno sheet